Kitchen 1649 honors the heritage of the Fiskars Group, which combines craftsmanship and attention to detail. It's about creation and respect for ingredients, taking the seasons into account. Serving high-quality vegetable-focused food and its delicious presentation covered with Fiskars Group's products. Not forgetting the joy of serving. We want to make everyday life special and people happy every day.
Our lunch includes fresh salad bar, homemade bread, main course, dessert and coffee/tea.
Lunch is served Monday to Friday 11:30-14:00. Also as take away (on the spot).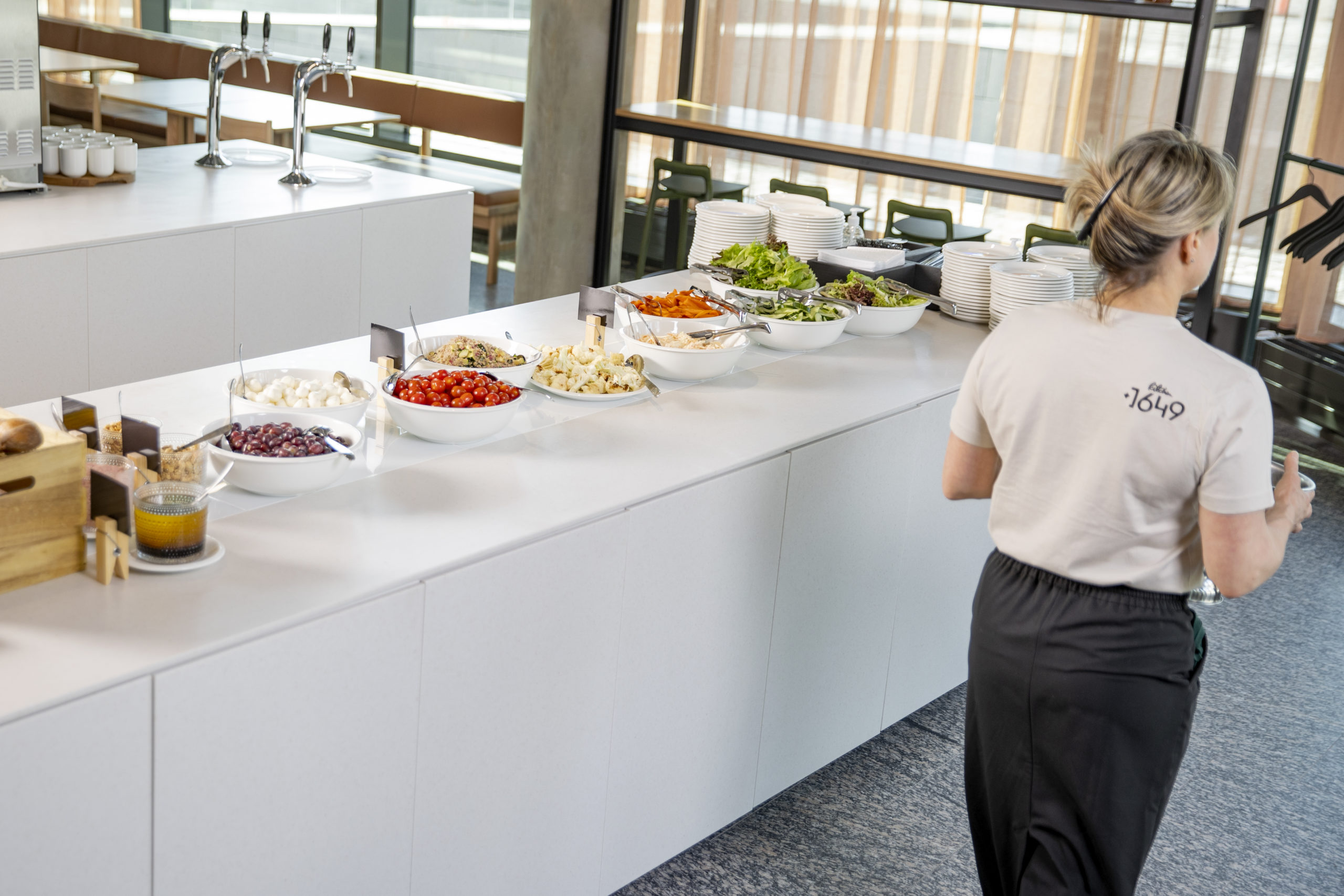 Sustainability
Because we care and we know that the little deeds we do every day have a big impact on us and the environment food waste is a cursing word for us. You can always have a second round of food at our restaurant.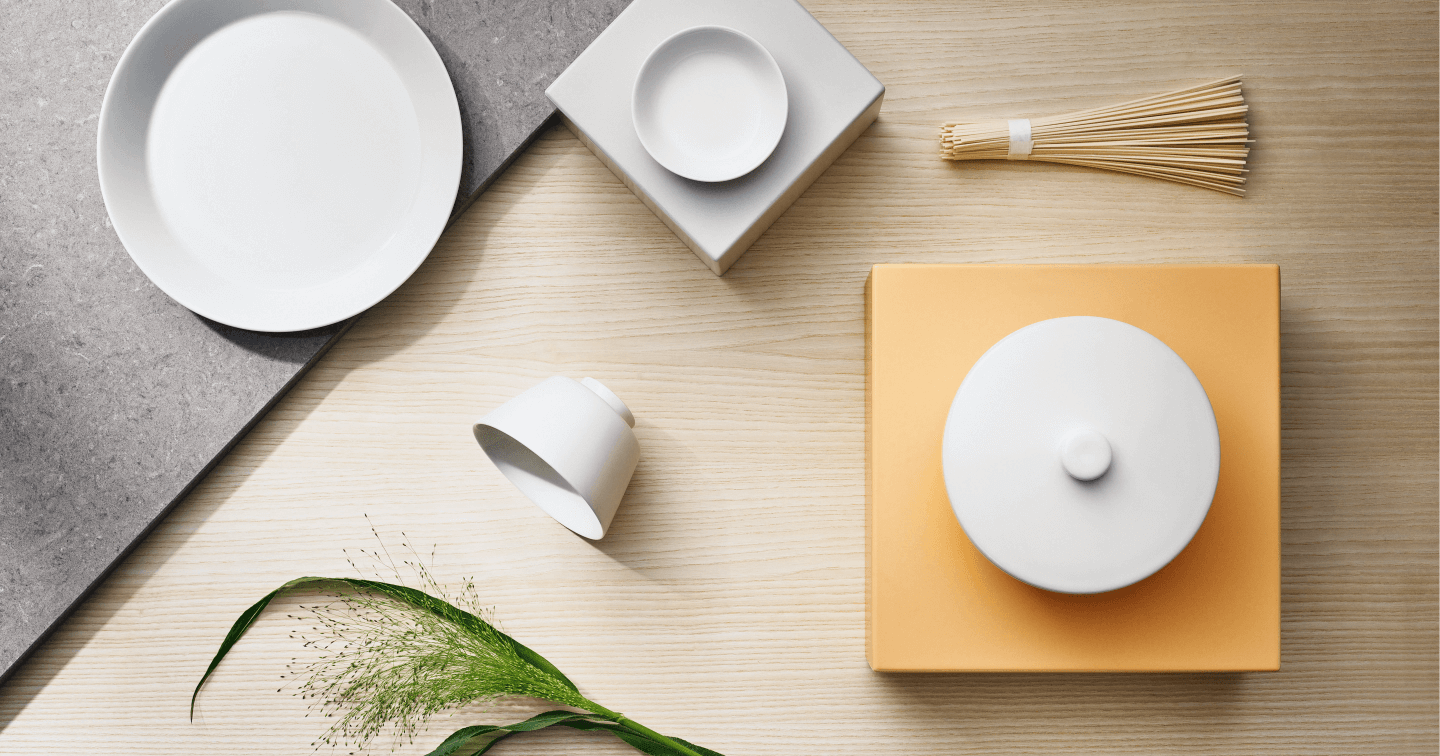 Contact
Keilaniementie 10, Espoo
Tel 046 923 5600
kitchen1649@foodcampfinland.fi
Kitchen 1649 is located in Fiskars Campus (Fiskars Group HQ) in Keilaniemi. Visit us, use public transport or come by bike. You'll find our location from Google Maps .
Opening hours
Monday to Friday 11:30-14:00
Saturday, Sunday Closed